Empowering Student Knowledge Through
Conventional Education, Qur'anic Memorization, Arabic & Islamic Studies
Time has changed
Your Career path begins here
Care about us
Where learning begins
Whether it is in the classroom, on the field, or in the community, every minute of every TIA school day helps children to grow to become principled young individuals.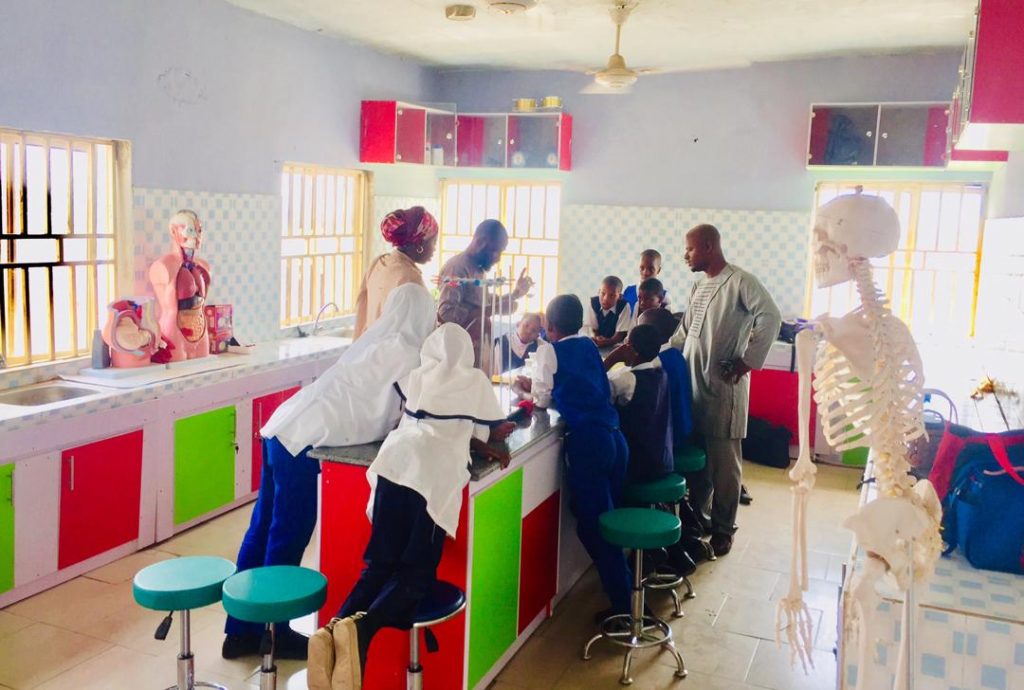 focus on skills
We create leaders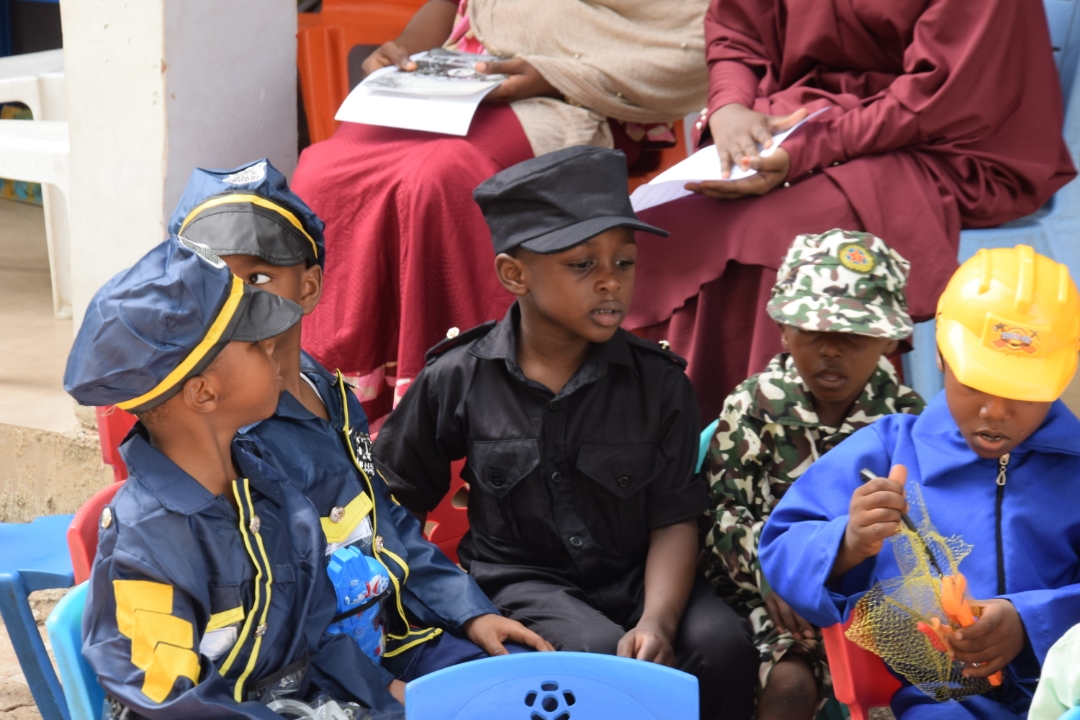 BEYOND THE CLASSROOM
Raising young pupil's achievement through an organized, powerful approach to learning in which direct experience is of prime importance.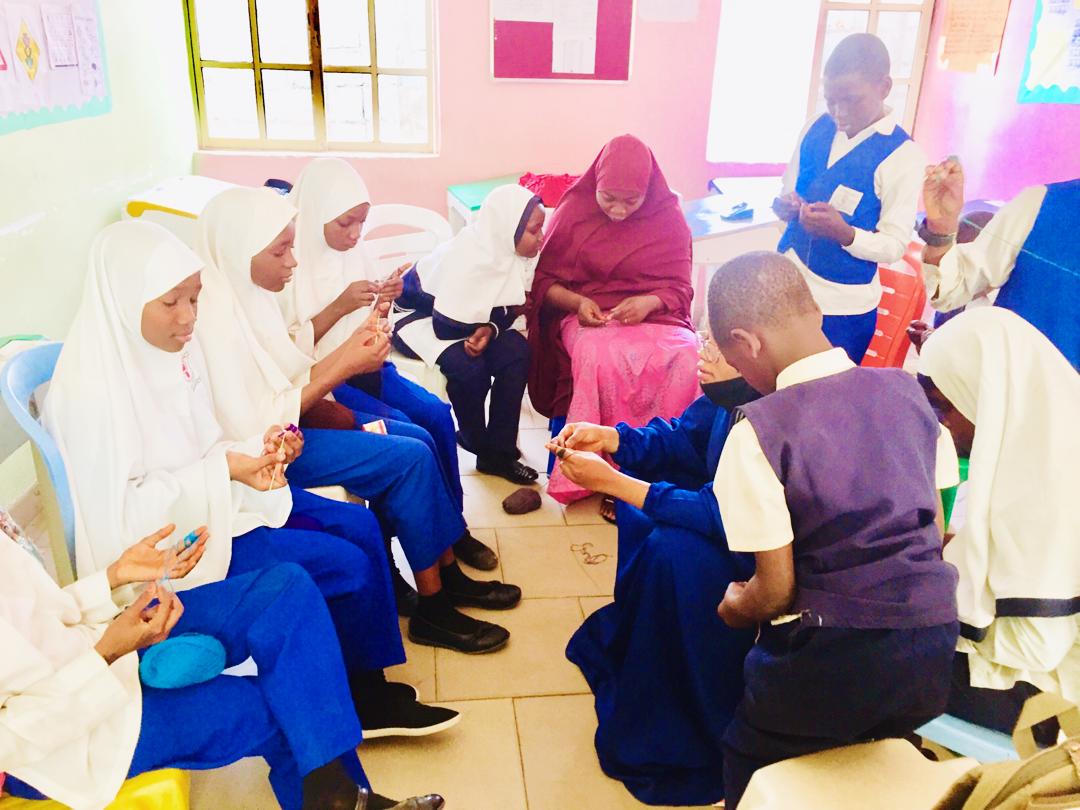 TRADITION OF EXCELLENCE
Continued commitment to improvement and involvement, a community that speaks of the importance of skills education and is dedicated to that cause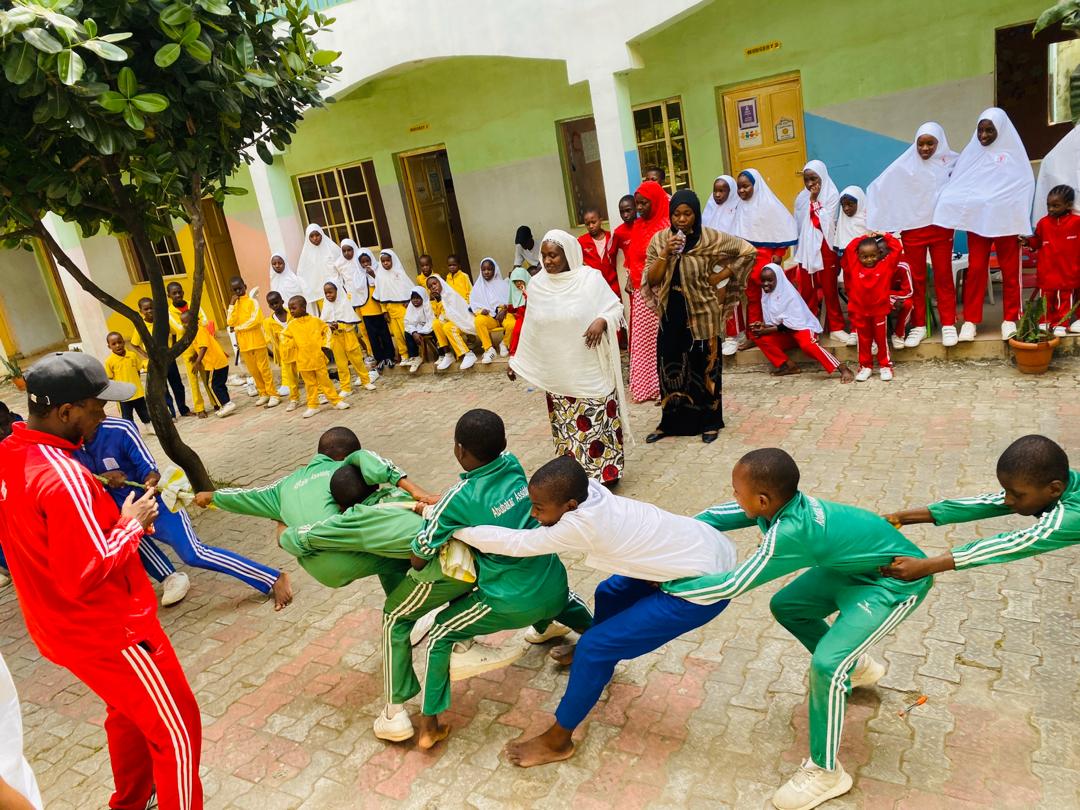 ATHLETICS
Athletic participation provides healthy, supervised after-school activities for students in a safe and positive environment.
Time has changed
TALENT ACADEMY AT A GLANCE
We provide a warm, welcoming, and secure learning environment to all children and foster within our pupils a healthy sense of self-esteem and self-awareness.